Informed Choice


When investigating solar panels there are many questions: how many panels can my roof take? what will they look like? the price? how much power generated? yearly returns? go

green

use technology to help answer these questions as accurately as possible. Our design process on a property in Glen Vine:



STEP 1

request a free quotation, we drone survey map your property (subject to site location). Drone mapping is undertaken by skilled licensed operators.







STEP 2

state of the art computer processing, creates an accurate 3D model for your property, onto which panels can be accurately positioned. Here is an example, the solar panels are virtual:







STEP 3

From this computer model accurate solar predictions can be made including shading calculation of nearby trees, here is an example chart showing expected production during the year, a quotation will be created: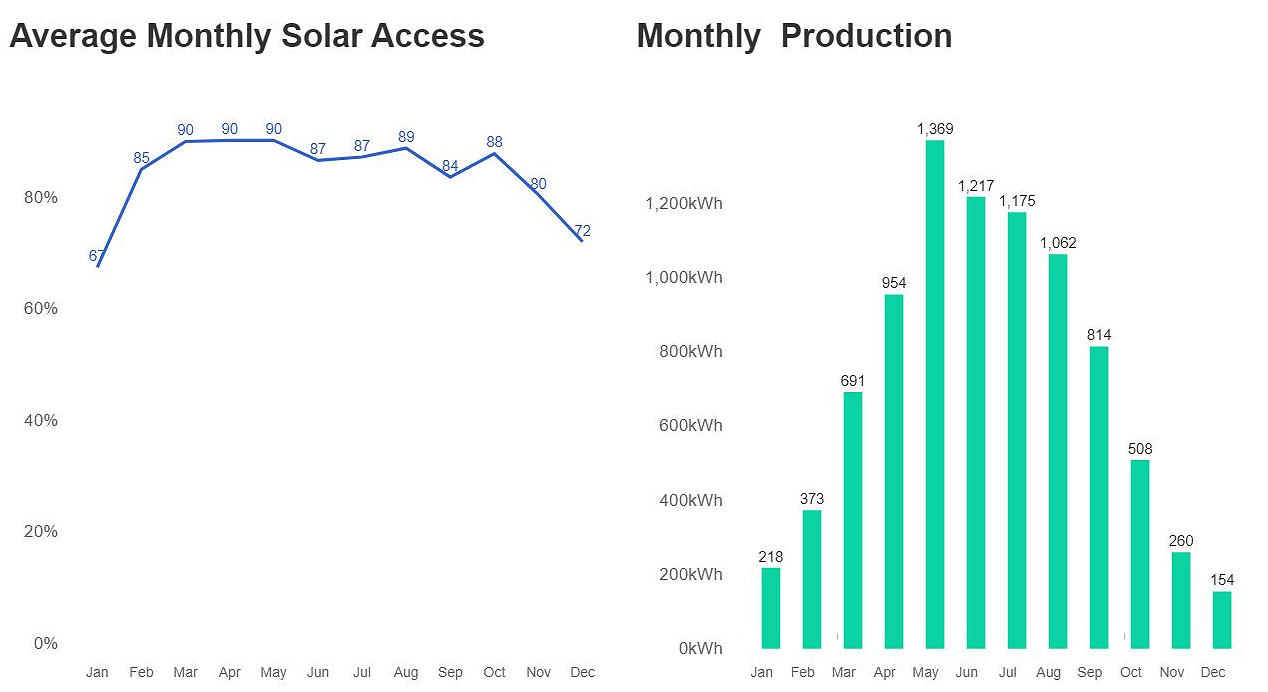 STEP 4

Installation, our team consists of qualified roofers, capable of re-roofs if required and qualified electricians, this property had slates replace the concrete tiles at the same time as solar panel installation. The end result looks great, we are proud of the end quality: